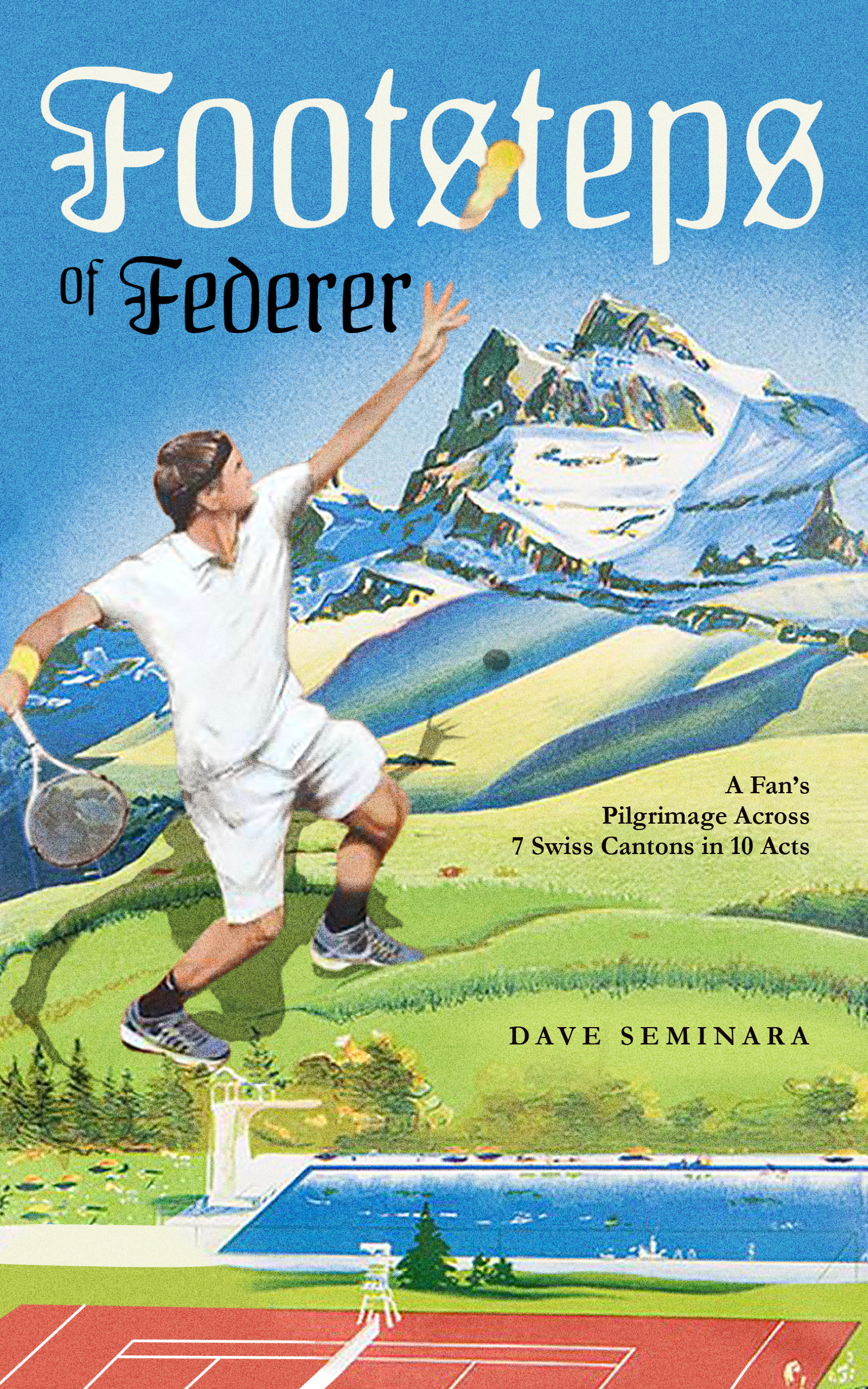 24 Nov

Tantor to Release Audiobook Edition of Footsteps of Federer

I've been busy covering tennis for the Atptour.com website lately and have been remiss in reporting some exciting news I received a few weeks ago. My publisher inked a deal with Tantor Audio to release an audiobook edition of my forthcoming book, Footsteps of Federer: A Fan's Pilgrimage Across 7 Swiss Cantons in 10 Acts. I've been told by my wife and others than I'm a poor listener. But I beg to differ; I'm a huge consumer of audiobooks. I listen to them in the car, on walks, while I'm making pour-over coffee, and in bed. I'm a light sleeper and I love to go down with audiobooks.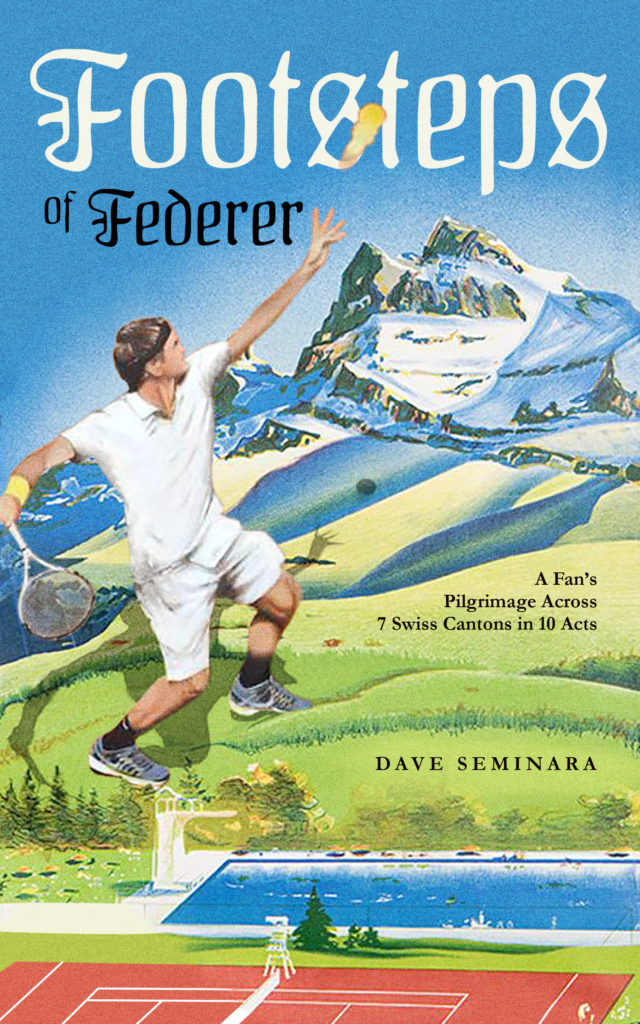 The book will be read by Paul Heitsch, an award-winning audiobook narrator who has a great voice. I don't know Paul but I feel like I do, because I listened to all 44 hours of a biography of Vincent Van Gogh he narrated. Okay, so I might have slept through bits of it but trust me, he's got a voice you'll want to listen to.
One other quick note about the book. I got a nice bit of press from Simon Briggs, a well-respected tennis correspondent from the (UK) Daily Telegraph. The Telegraph has a paywall, but, in short, he said it was a charming book and encouraged his readers to pre-order it, which I really appreciate. The book is currently available for pre-order on Amazon and Barnes & Noble and will be released in March.
It'll come out too late to be a stocking stuffer, but, according to the UN, there are a number of other holidays in March that could be nice tie-ins. March 8 is International Women's Day, March 20 is International Day of Happiness (seriously!), and March 24 is World Tuberculosis Day. So if you haven't done your Tuberculosis Day shopping yet, what the hell are you waiting for?