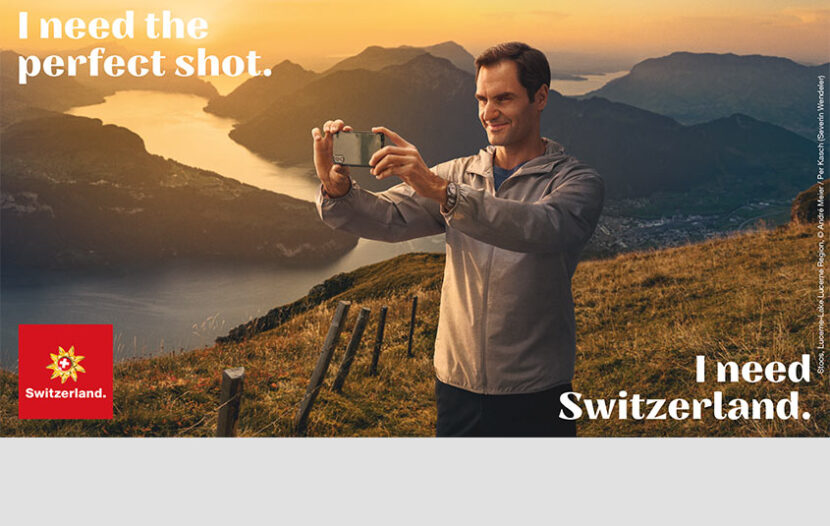 04 May

Roger Federer's New Commercial with Robert De Niro & my Recent Zoom Interview with the Swiss Legend for the New York Times

You may have heard that my hero, Roger Federer, became an unpaid spokesperson for Switzerland Tourism on March 29. That's right folks, the man is selling Switzerland for nothing more than love of country. Can you imagine Lebron James or Tom Brady doing this for the USA? I can't. But wait….there's arguably even cooler news. The great RF agreed to a one-on-one Zoom interview with yours truly last Friday! Although the ground rules prevented me from talking to Roger about my award-winning new book, Footsteps of Federer: A Fan's Pilgrimage Across 7 Swiss Cantons in 10 Acts, it was still easily the best 28 minutes of my career.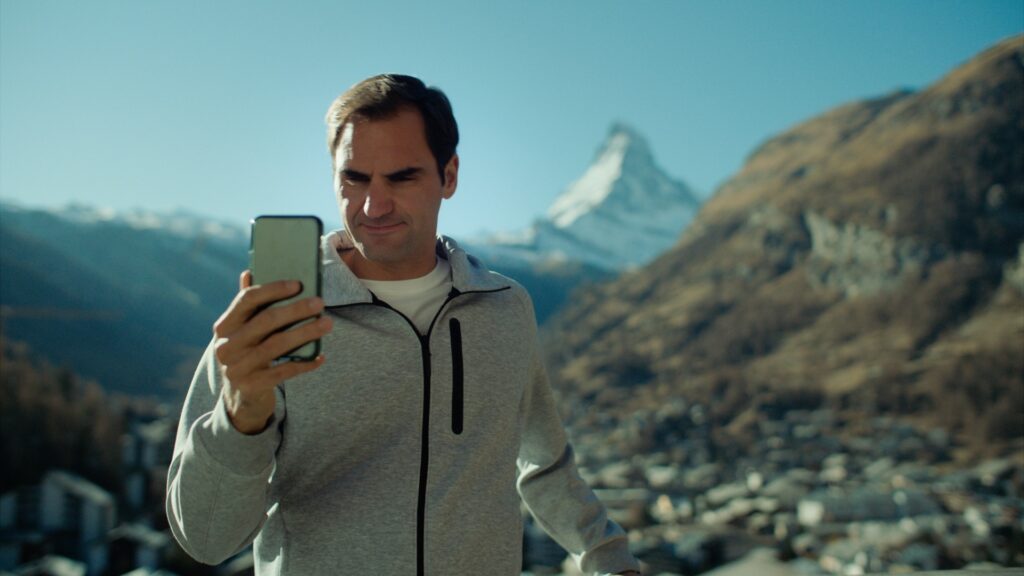 All the rumors you've heard about Roger being a good guy are absolutely true. Do you know how many times he looked at his phone or his Swiss watch during the interview? Zero. He was awesome and we got along beautifully, sharing a lot of laughs along the way. I'm sure some of my questions were out of left field, but he entertained all of them with good grace and humor. Highlights of our conservation will soon appear in the travel pages of The New York Times, so stayed tuned for that, and I'll likely post some outtakes too and maybe even some audio clips.
But in the meantime, I want to share this funny new video Switzerland Tourism just released featuring Federer with Robert De Niro. In case you're wondering, no, that's not Roger walking around his house. (I asked!) He said it was filmed in a home in Zermatt, where he vacationed with Mirka and the kids for three days. You'll notice a view of the Matterhorn in the distance, a telltale sign that he's not at his home in Valbella. In any case, I love it and it's refreshing to see Roger giving tourism a big lift in his home country at a time when so many businesses are hurting. I'm planning to send him a copy of Footsteps of Federer as a thank you, if I can figure out where to send it that is!