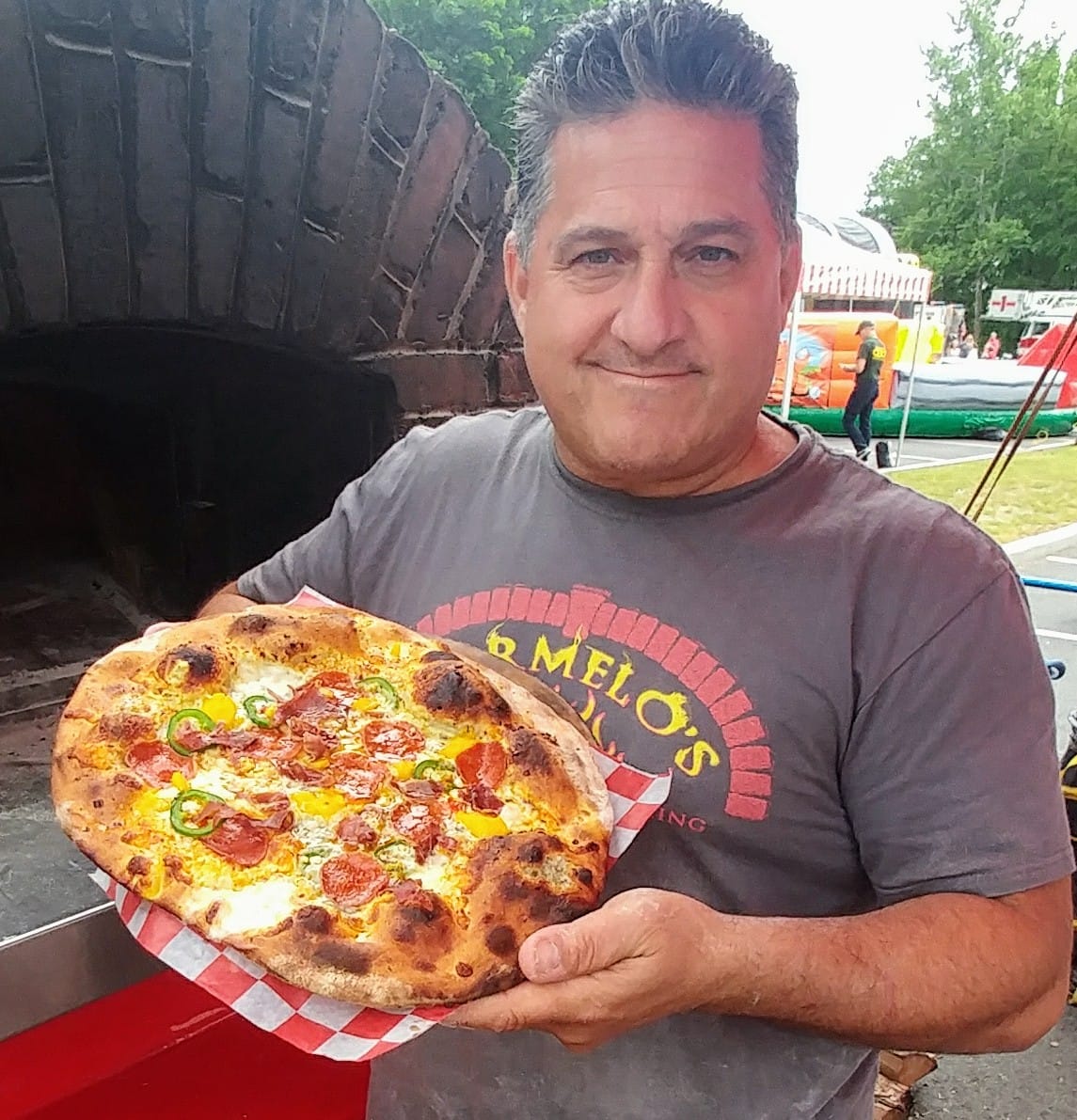 18 Aug

Peter Seminara Obituary 1964-2022

How many people do you know who lived life with no regrets, no compromises, and no fear? I know just one and he was my brother, Peter Seminara, who died at his home of natural causes at 58 in New Jersey on August 14. Peter was a husband, a father, a Bills fan, a snowboarder, a salesman, a storyteller, a lover of late-night Mighty Tacos, and a larger-than-life entertainer who could turn a trip to the grocery store into an adventure. He was perpetually unfiltered, often politically incorrect, and never on cruise control. Peter was a big kid who didn't just talk to strangers, he embraced them. He could make friends with anyone, save for Tom Brady and Bill Belichick, whom he despised.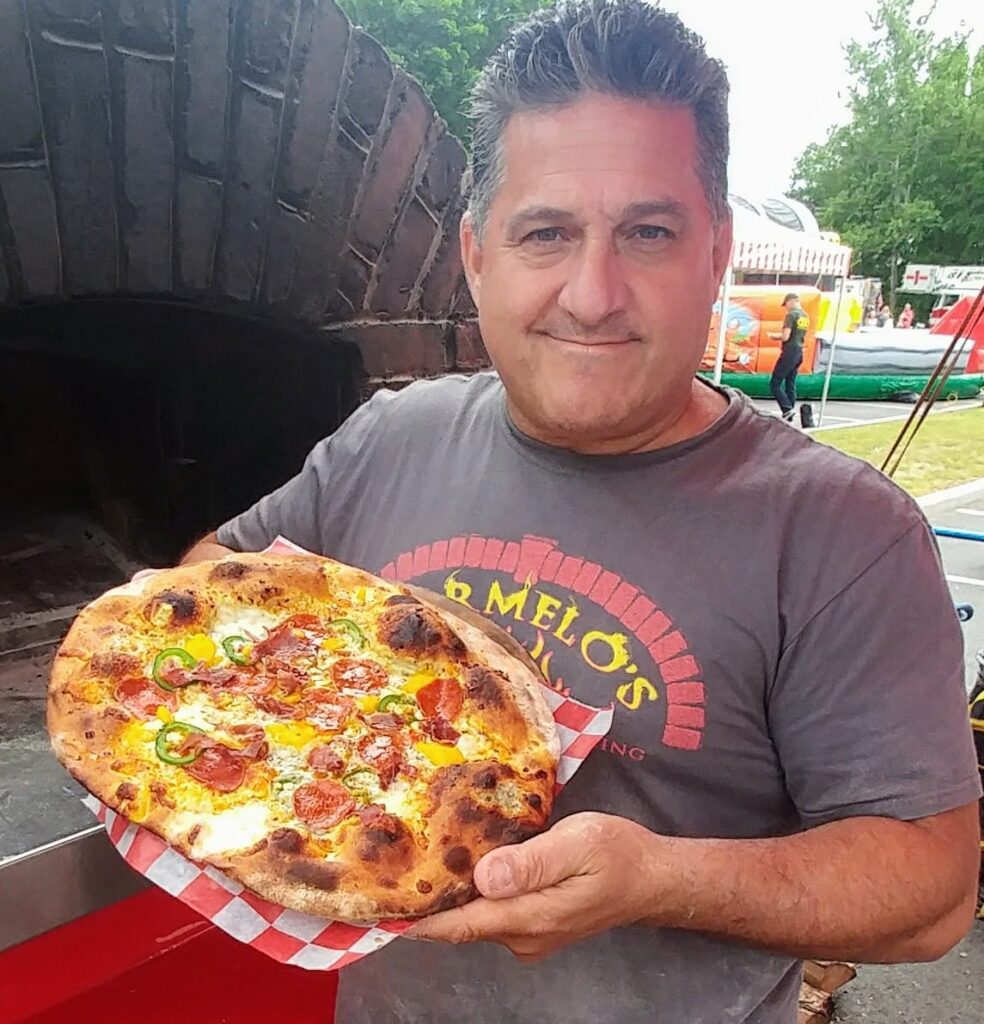 Peter was born on Valentine's Day in New Jersey but was educated in classrooms and (more so) on the streets of Western New York, graduating from Williamsville South High School in 1982. He was fourth in line among Carmen and Joanne Seminara's six sons but was usually the first to reach the dinner table. Peter was one of the boys, but he stood out from the crowd of Seminara men as a free spirit who lived life in a tuck, barreling down mountains at 90 mph without worrying if he might crash.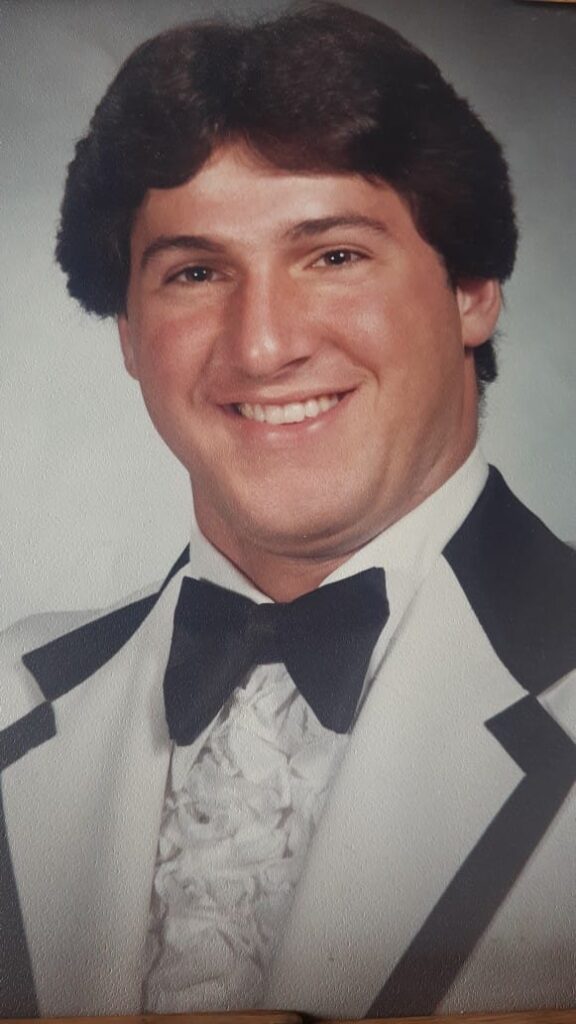 He met Yana, the love of his life, while summering in what she later described as the filthiest and shabbiest summer share in The Hamptons. They were married for 21 years and have two remarkable and talented sons, Sammy, who will soon be a freshman at Rutgers, and Danny, a 7th grader. Peter took his sons on a myriad of adventures, always encouraging them to think for themselves while showing them how to bend and break rules if the situation called for it. His family meant the world to him, and the boys supervised him as much as he supervised them.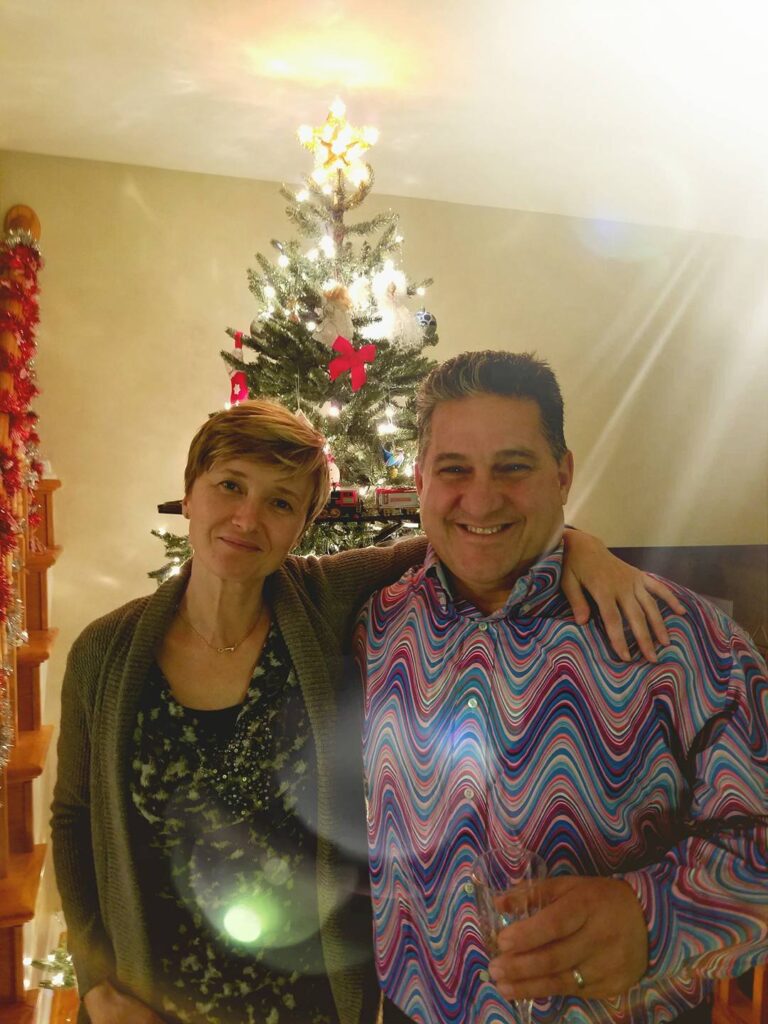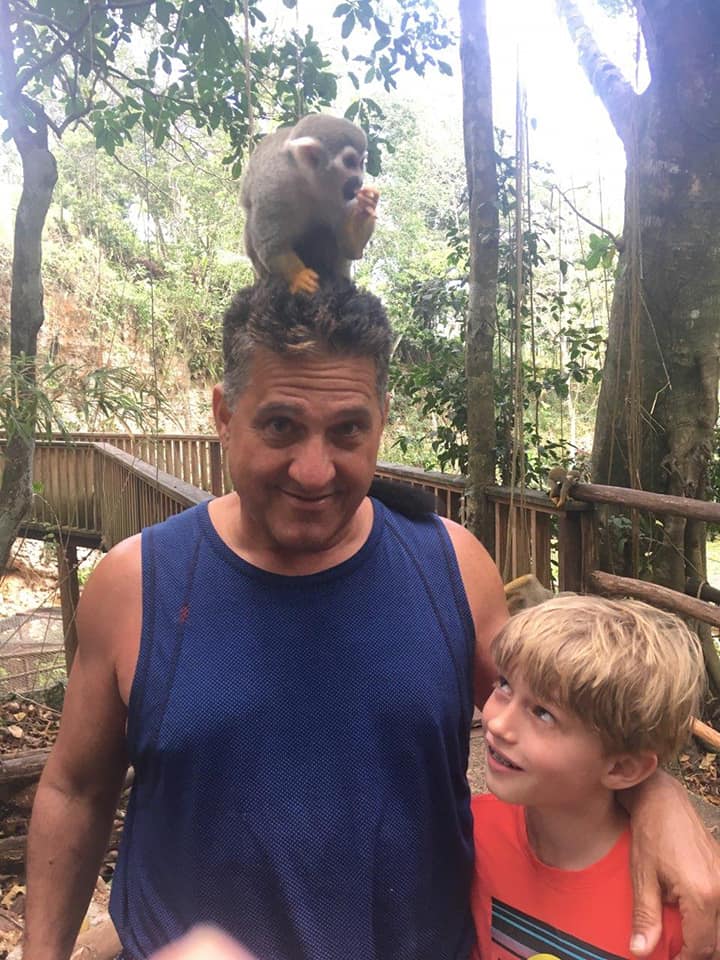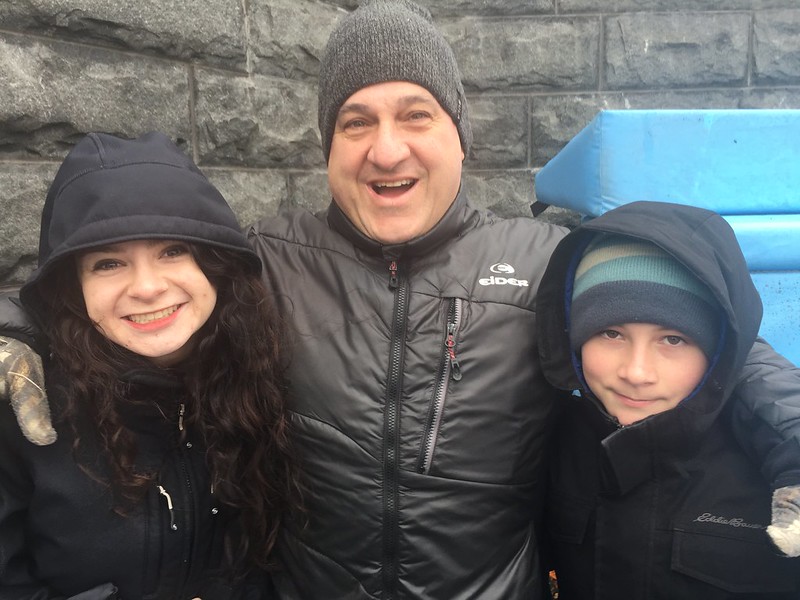 Peter worked for decades as a salesperson in the ski/snowboard and apparel business. He was an early pioneer in the snowboard industry, working for Burton well before snowboarding was cool and helping to popularize the sport along the east coast. Peter was a beloved figure in the business who carved his own tracks on the slopes just as he did in life. His magnetic personality and penchant for telling tall tales ensured that people wanted to buy whatever he was selling. Recently, Peter was thrilled to accept a new position as North American sales manager for Kemper Snowboards, where he was selling Shaun White's new snowboards, Whitespace, along with other great boards. Peter's people skills, love of good food, and pride in his Italian heritage led him to another calling as the owner of Carmelo's Brick Oven Pizza. Peter catered parties, but in life, he was the party.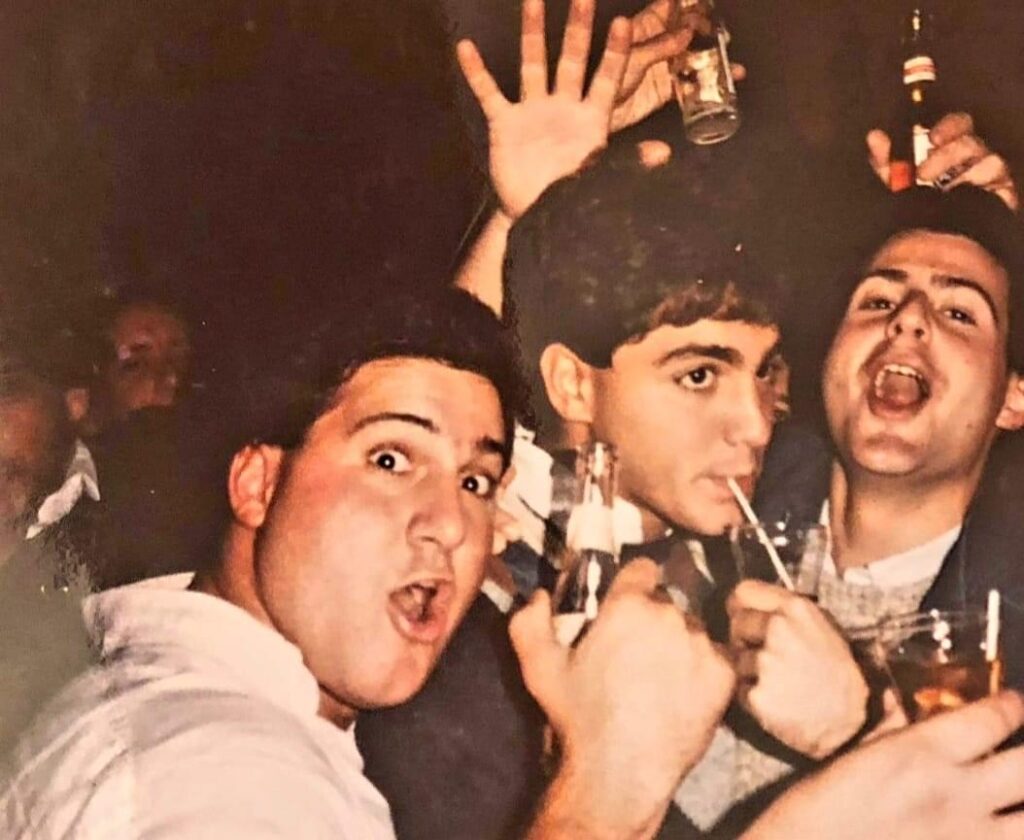 Though Peter lived for many years in Ringwood, New Jersey, his heart was in Buffalo. He enjoyed antagonizing hapless Jets fans at The Meadowlands with voluble B-I-L-L-S chants, but also offered them his homemade wings with a smile because that was Peter. My brother believed in staying positive and vowed that when, not if the Bills won the Super Bowl, nothing could keep him away from Buffalo for the party. Peter checked out at least one season too soon. Our hearts are broken. I would give anything just to get to talk, or better yet, to listen to my brother one more time. He may be gone, but his beautiful free spirit is still with us, and his example of how to live boldly and have fun will endure.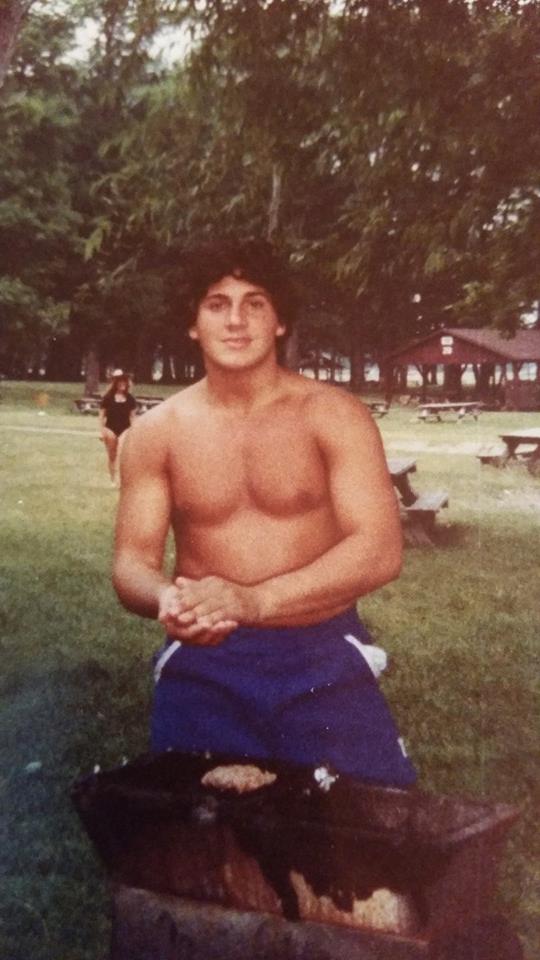 Peter is survived by his father, Carmen, his mother, Joanne, his wife, Yana, his sons, Sammy, and Danny, his mother-in-law, Valentina, his five brothers, Greg, Mark, Paul, Steve, and Dave, their wives, Frances, Meg, Colleen and Jen, and Peter's nine nieces and nephews, Gianna, Isabella, Ciara, Annie, Tommy, Christina, Jack, Leo and James, most of them graduates of something Peter called his "candy club." Celebration of life events will take place at the Skyline Lake Clubhouse, a mile away from the family home, located across the street from 100 Skyline Lakes Drive in Ringwood, NJ 07456 on Tuesday, August 23 at 5pm, and at Peter's beloved Creekview Restaurant in Williamsville on Saturday, August 27th from 4-7 p.m. All are welcome and if you'd like to contribute to a college fund for Peter's sons, please send checks (in lieu of flowers or gifts) to Yana Seminara (at the address above) or contribute via Venmo with @the-seminaras.