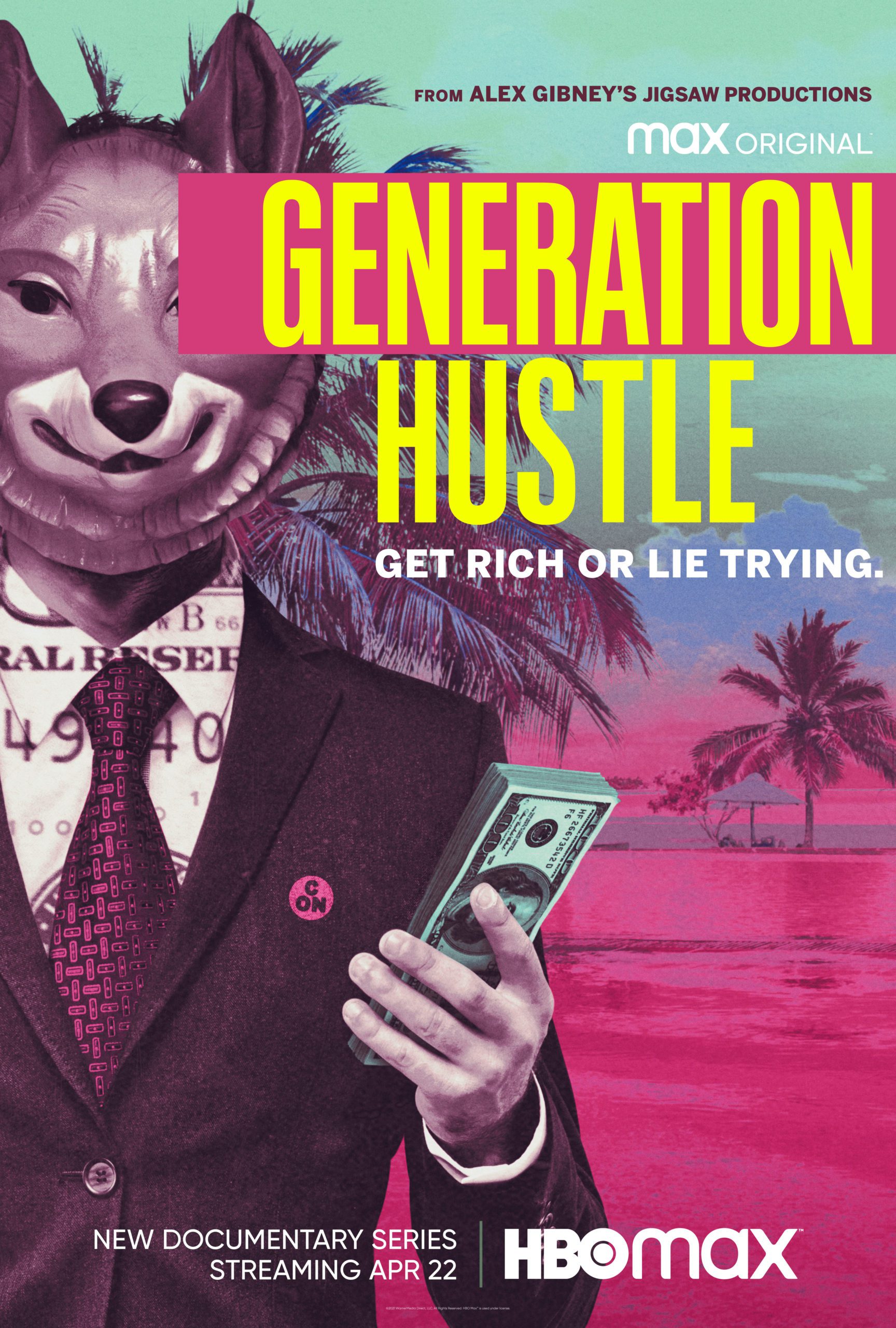 14 Apr

New HBO/MAX Series 'Generation Hustle' Features an Episode About William Baekeland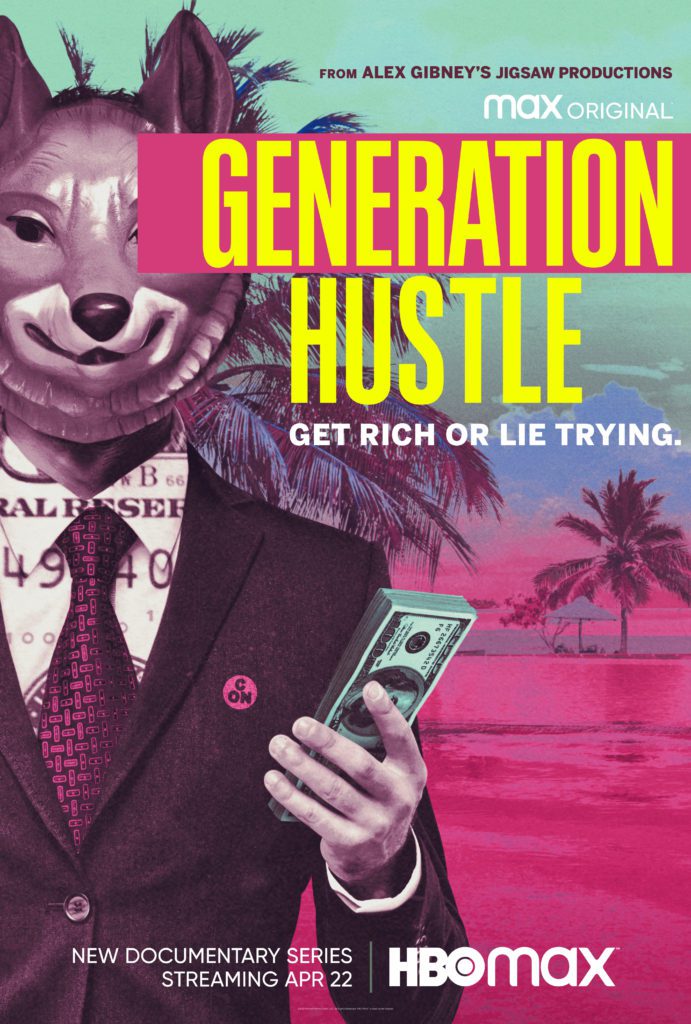 On April 22, HBO/MAX debuts a new 10-episode series about con artists and hustlers produced by Jigsaw Productions and CNN Original Studios called Generation Hustle. Episode 6 is about William Baekeland, the primary character in my forthcoming book, Mad Travelers: A Tale of Wanderlust, Greed & the Quest to Reach the Ends of the Earth.
William is a young Brit who became a kind of rock star in the tight-knit world of extreme travel by helping some of the world's most traveled people get to the world's toughest to reach places. I wasn't formally involved in the film, though I did share an early copy of my manuscript with Yon Motskin, the filmmaker, and his associates. And I spoke to them a few times to share my thoughts on the story and give them suggestions for travelers whom I thought they should interview for their film.
William ultimately decided to cooperate with me—we've been corresponding off and on for more than five years at this point—but declined to appear in their film. Nevertheless, a number of very interesting and eccentric travelers whom I profile in Mad Travelers are in the film and I look forward to seeing it.
The press release for Generation Hustle says that the series, "follows brilliant and brazen young entrepreneurs who use cunning and creativity to pull off the most wildly inventive high-stakes gambles of the new millennium." The series is billed as featuring "true-crime capers and character studies with fresh, glossy stories of fakes, imposters, and unabashed ambition" in a "shocking and sometimes comic series (that) explores the no-holds-barred quest for riches and status in the age of social media."
Other episodes include:
A con artist who impersonates high-profile Hollywood producers to scam aspiring young artists.
A "nerdy teen" named Ian Bick who transforms himself into a concert promoter "almost as legendary as the bands he books" before his downfall.
A scammer named Jeremy Wilson who "channels his good looks and effortless charisma to assume many identities: a decorated Special Forces Captain, a swanky Scottish music journalist, and the love child of an infamous IRA bomber" before his story unraveled.
The strange tale of Anna Sorokin who posed as a German heiress while sticking her friend with the bill for a lavish vacation.
The rise and fall of Adam Neumann and the "cult" of WeWork, the flexible workspace company.
Syed Arbab a "Midwest math whiz" turned shady hedge fund manager and cocaine trafficker.
Inside the life of Anthony Gignac, an orphan born in Colombia who posed as a Saudi Royal prince.
A self-proclaimed Google alum, Kyle Sandler, who promised to turn tiny town of Opelika, Alabama into the "Silicon Valley of the East."
A teenager scam rapper Teejayx6, who conned his way into a record deal with a major label.