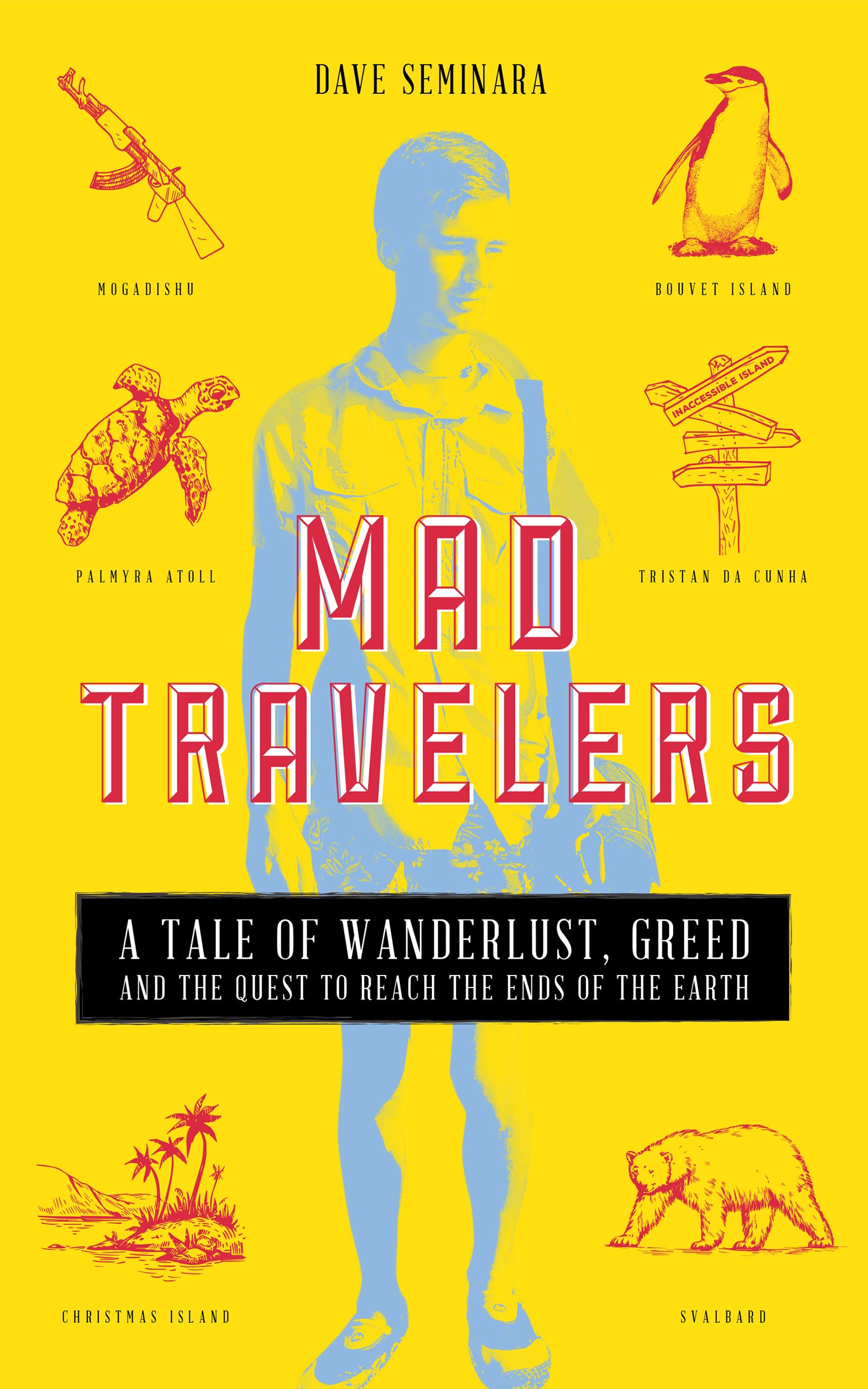 13 May

Mad Travelers Zoom Talks

I'm excited to announce that I'm doing at least a pair of Zoom talks to discuss my new book, Mad Travelers: A Tale of Wanderlust, Greed & the Quest to Reach the Ends of the Earth, comes out. The first event, on June 1 at 7pm EST is sponsored by an independent bookstore called Tombolo Books, which is located near my home in St. Petersburg. You can support Tombolo and other independent bookstores by pre-ordering the book on Bookshop.org, where it's on sale cheaper than Amazon right now. My friend, Megan Fernandez, who is a magazine editor in Indianapolis, will moderate the event. The event is free and there will be plenty of time for questions, so please register here.

UPDATE: Here's a link to the video from this event.