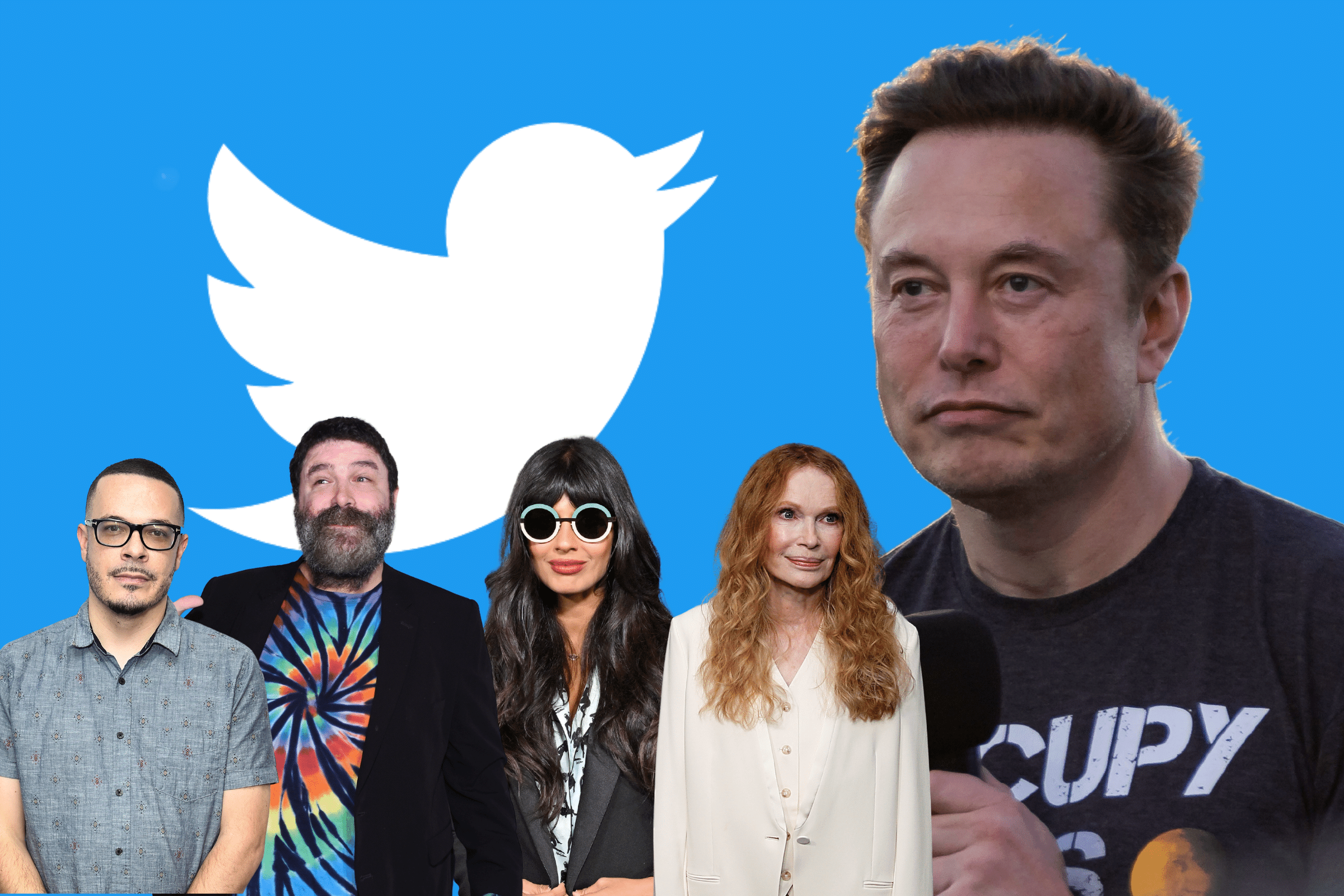 05 Nov

List of Companies Boycotting Twitter Advertising After Elon Musk Takeover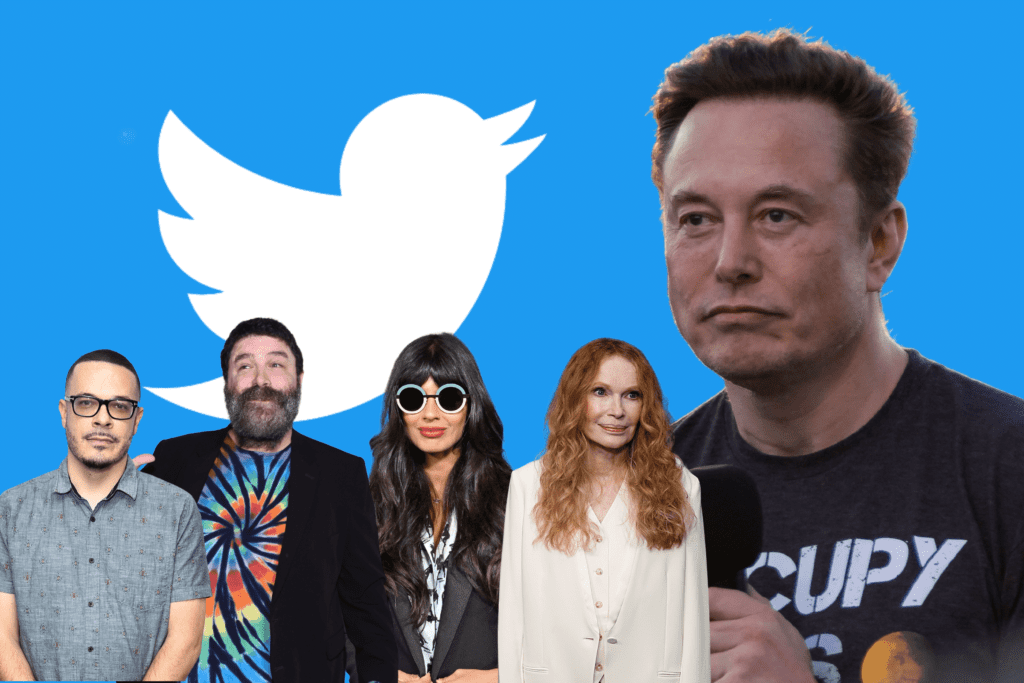 Here we go again folks! More woke corporations are preemptively pulling advertising from Twitter out of fear that Elon Musk will allow too much (choose one–Republicans: free speech, Democrats: hate speech) on the platform. Musk has indicated that he hasn't made any changes to the platform's content moderation policies and promises it won't be a free for all. Nevertheless, NAACP President Derrick Johnson called for all companies to pull their ads from Twitter. "It is highly destructive to our democracy for any advertiser to fund a platform that fuels hate speech, election denialism and conspiracy theories," he said.
Here are some of the groups urging an ad boycott of Twitter: Accountable Tech, the Anti-Defamation League, Free Press, Media Matters for America, Center for Countering Digital Hate, the National Center for Transgender Equality, the Center on Race and Digital Justice, Muslims Advocates, the Center for American Progress, Voto Latino, and the NAACP among many others.
I'll be updating this list frequently and also adding these companies to my complete list of woke corporations.
General Mills (Cheerios, Bisquick, Haagen Dazs, etc)
Mondelez International (Oreos)