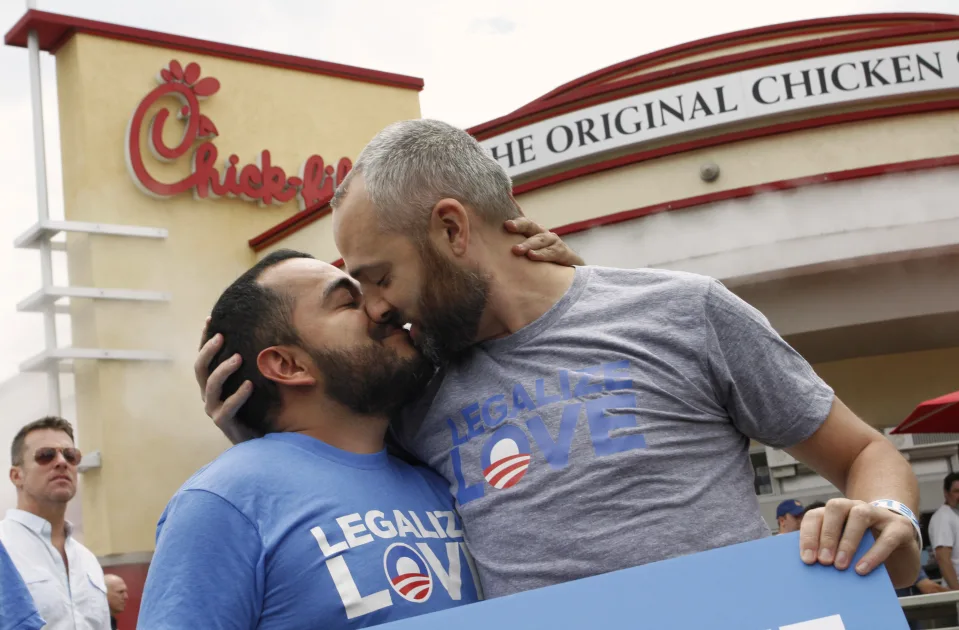 01 Feb

Is Chick-fil-A Woke?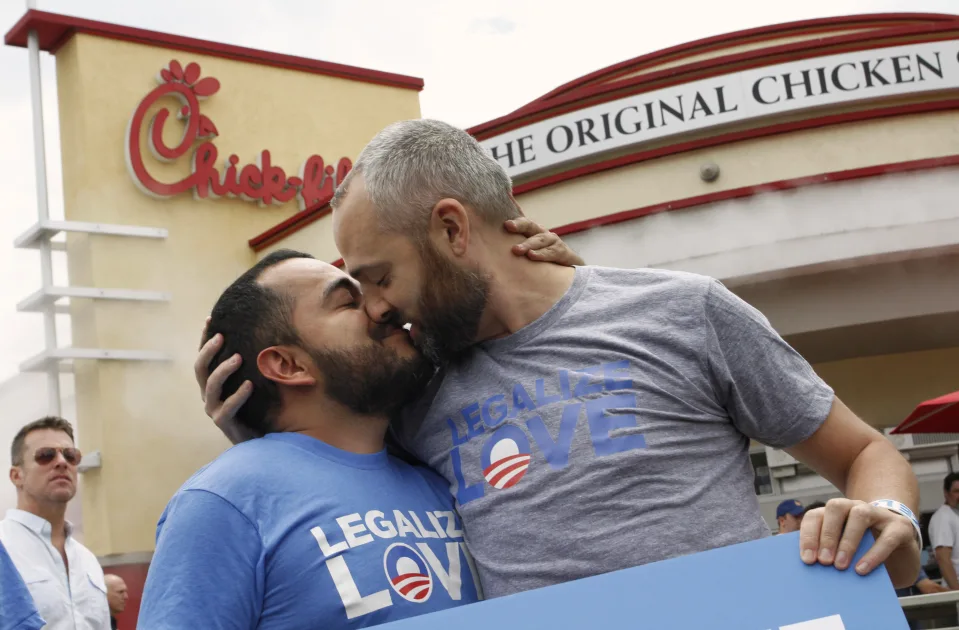 I get a ton of mail about my complete list of woke companies, which I update frequently often in response to reader suggestions. Here are the questions I get the most:
Do you have a list of non-woke corporations? The answer is yes but sadly this list is nowhere near as long as my lists of woke companies. 
Why is Chick-fil-A on the list? Was that a typo?
This is a complex question that requires a little explanation. There are varying degrees of wokeness. Not all the companies on my list are equally woke. Historically, Chick-fil-A has been decidedly un-woke. So un-woke that when they opened their first location in Toronto in September 2019, they were besieged by protesters who were unhappy about the company's ties to Christian charities and values. Well, three years later, that location is thriving and the company plans to open several more locations in metro Toronto by 2025. But earlier in 2019, airports in Buffalo, New York (my hometown!) and San Antonio blocked them from opening branches due to their record on LGBTQ issues.
Did these protests and others that occurred in 2020 in the wake of George Floyd's death influence the company to go woke? That is for you to decide but let me present some concerning evidence.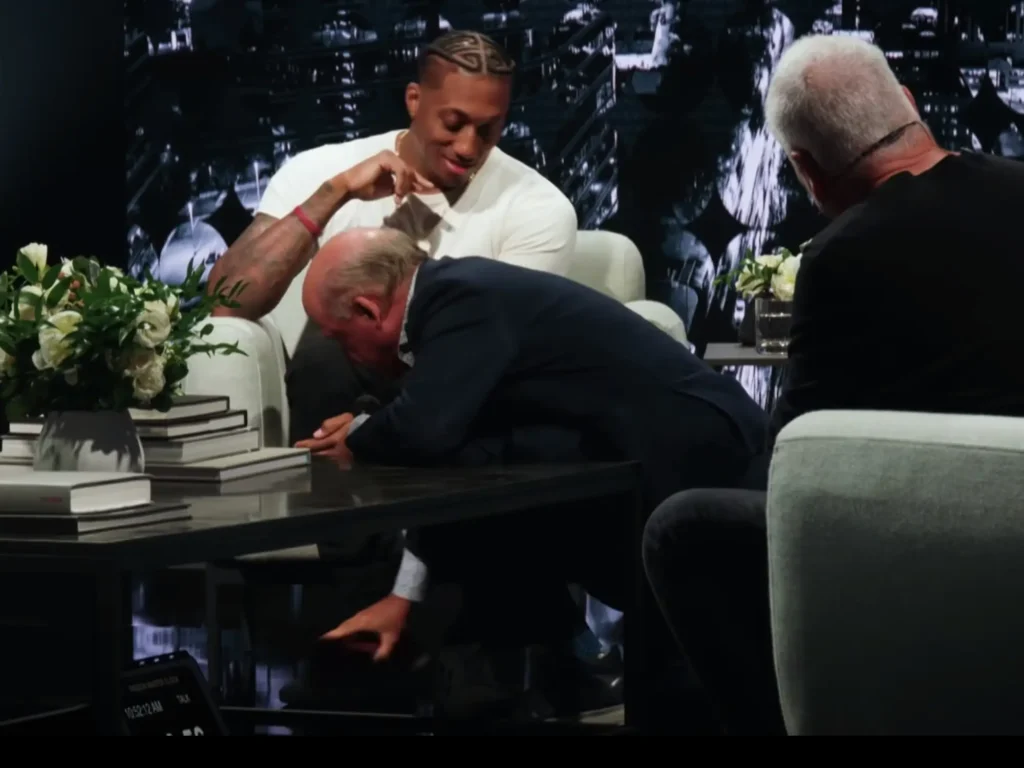 I'm not saying Chick-fil-A is a bad company. I'm not telling you to boycott them. I still patronize Chick-fil-A because their food is so damn good, and my kids love it. They aren't the wokest company out there but, like most companies, they've definitely gone woke in recent years.