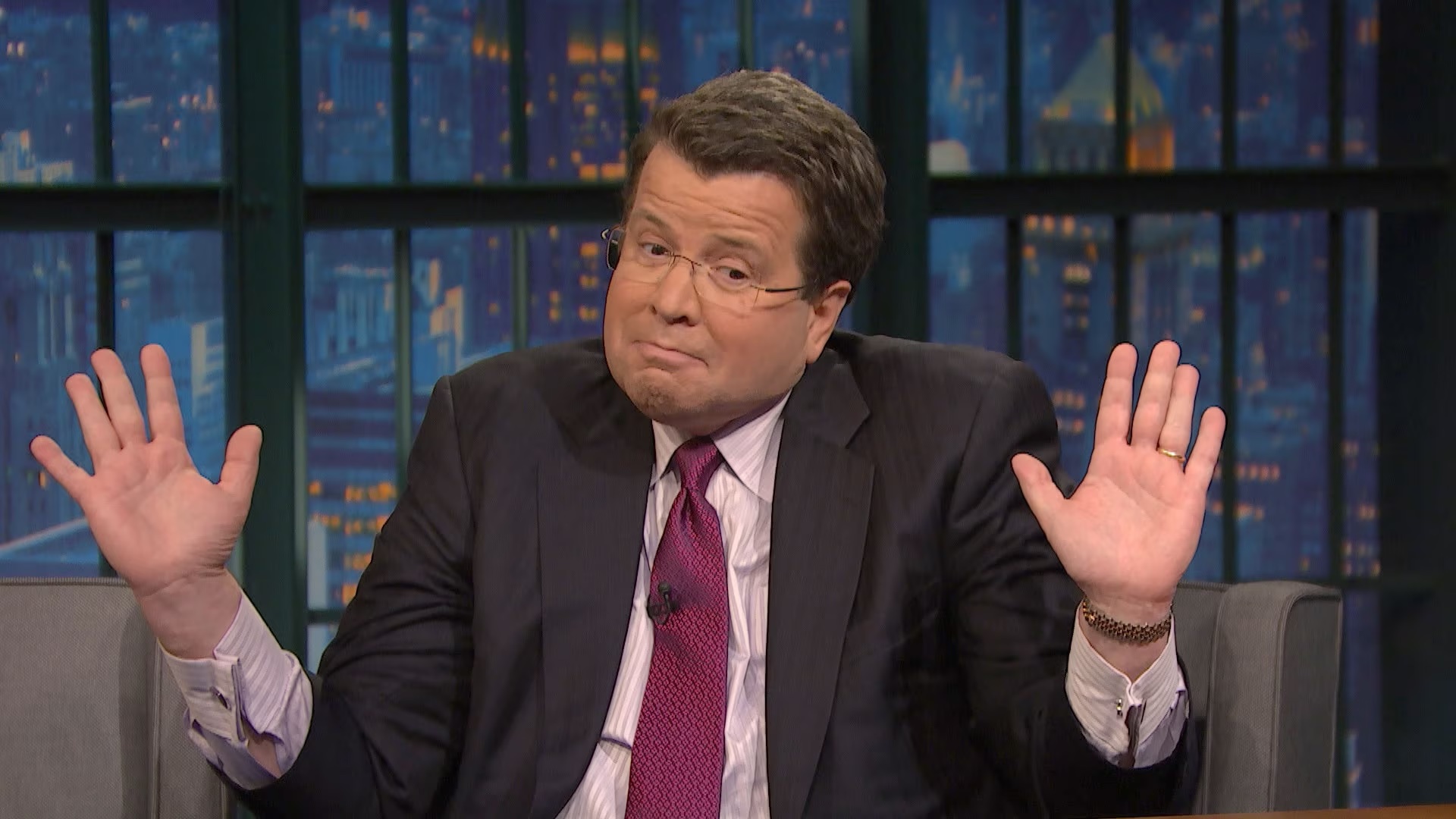 24 May

Is Fox (News) Woke?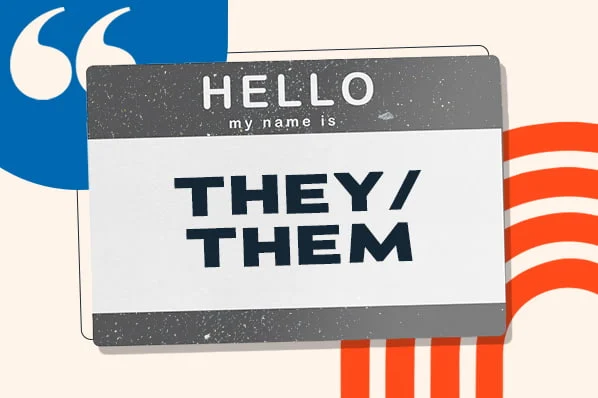 Is Fox (News) Woke?
Even asking this question seems ridiculous, right? After all, if you tune in to Fox during primetime, you'll hear hosts like Sean Hannity and Laura Ingraham railing against wokeness. But since the 2020 election and Fox's premature Arizona call for Biden, there have been concerns that management might be drifting left, and those fears have escalated with the firing of popular host Tucker Carlson. One of Rupert Murdoch's sons, James, is a big time liberal. But he left News Corp, which owns Fox and the Wall Street Journal, in 2020, reportedly over editorial decisions he didn't like. His older brother, Lachlan, is apparently the real power broker at Fox and he is supposedly more conservative than his father, though he's libertarian in his views and they both apparently dislike Trump.
Charlie Kirk said on the Megyn Kelly podcast this week that when he was invited on a Fox News show recently, the producer who emailed him had their pronouns listed in their signature line. That tracks with complaints Tucker made before he was canned, and a recent report on the network's woke turn in the Daily Signal. Carlson said, "If you've got pronouns in your Twitter bio, you shouldn't work here, because we can't trust you because you're on the other side." He called one Fox employee "a screaming left-wing lunatic" and said the old CEO, Roger Ailes, "never would have put up with this shit."
The Daily Signal reports that Fox has a lot of woke internal policies, though some of them may be in place to comply with New York state law. For example, employees can use whatever bathrooms they want, regardless of their biological sex. They now use the euphemism "gender affirming care" in stories. And they're apparently into respective pronouns too, even for frauds like Dylan Mulvaney. They also did a puff piece on a family transing their kids last year that could have easily aired on MSNBC.
Fox has also received a perfect 100 score from the LGBT advocacy group the Human Rights Campaign in recent years. One employee interviewed by the Daily Signal said, "Fox is no different" than any other woke company. "It's a standard American mega corporation with all the same types of policies and employees as those other companies." I think this person has hit the nail on the head. Fox still has some worthwhile programming; its website is still well worth reading. But yes, like nearly every corporation in America, it is also fairly woke, at least in terms of its corporate culture, if not its on-air programing. Their ratings are also going down the toilet and I'm not sure how they'll regain the trust of Tucker's fans.