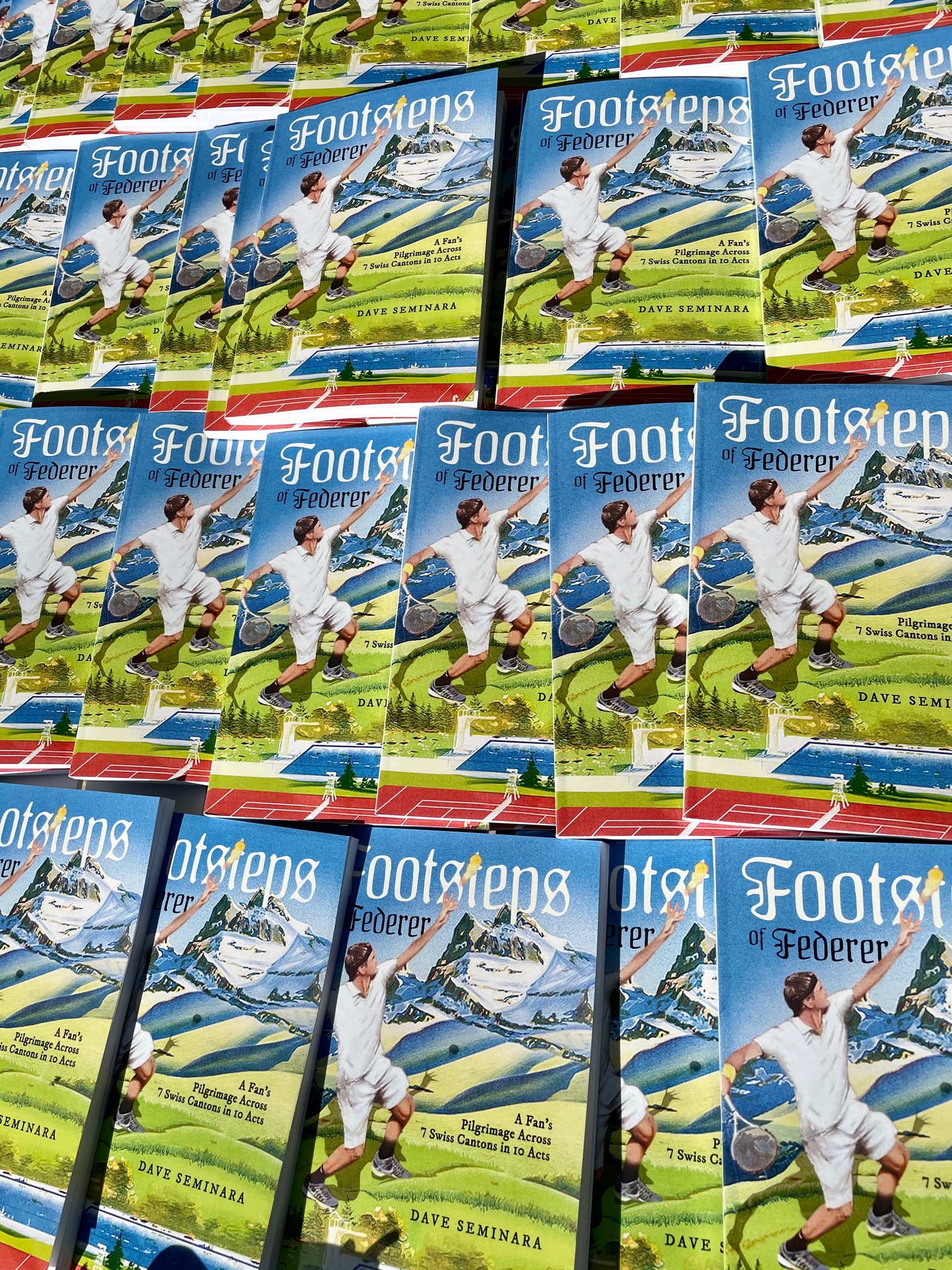 08 Mar

Footsteps of Federer Reviews & Author Interviews

Here are some Footsteps of Federer updates:

So far, we already have great reviews and/or mentions from Federer biographer Rene Stauffer in Tages Anzeiger (syndicated to 11 Swiss newspapers, Swiss Info, Tennis, the Daily Telegraph, Newly Swissed, Tennis Now, Thrive Global, and Perfect Tennis.

I also had a great time talking to Jeff Sackman, who has an amazing tennis podcast called The Tennis Abstract. Aside from Footsteps of Federer, we also talked about how I found the players who engaged in a record-breaking 643-shot tennis rally in 1984, and the oldest and youngest players in Davis Cup history. Days later, I had a fun, wide-ranging interview with Ian Westermann for his terrific Essential Tennis podcast.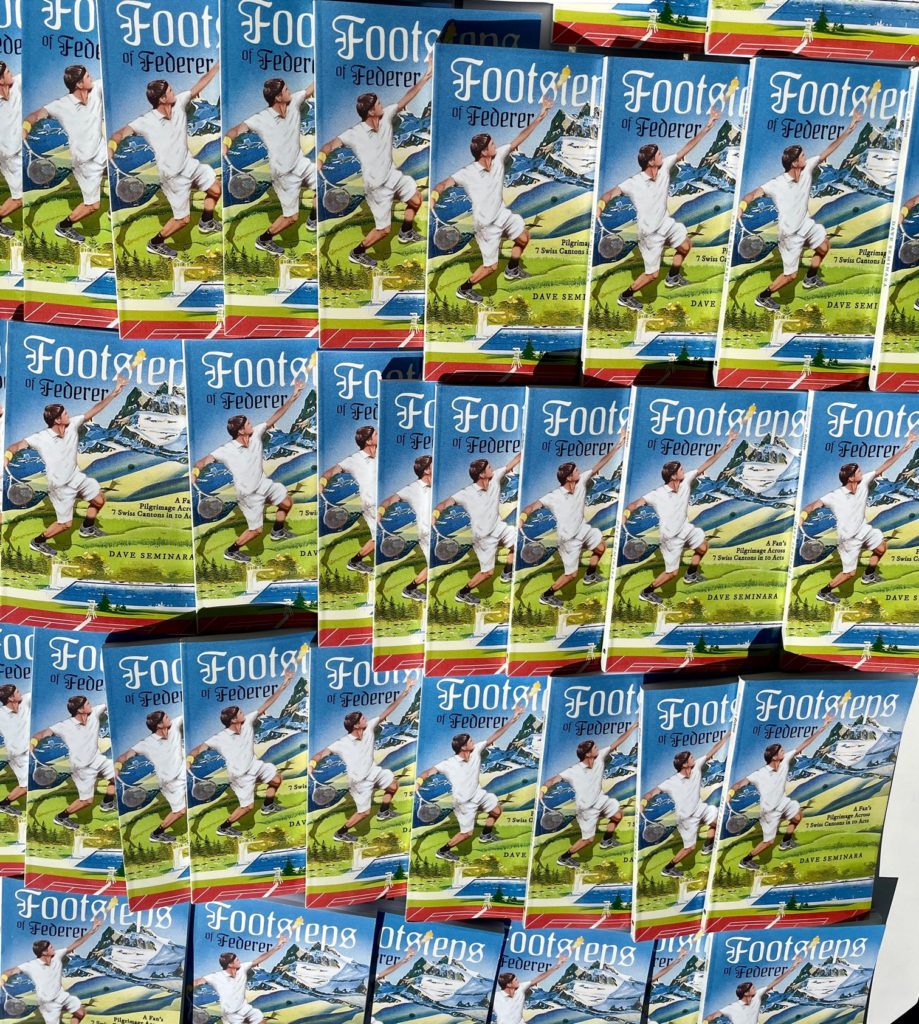 And there's a lot more to come, including my piece that was supposed to run in The New York Times a long time ago. Stay tuned and if you've read the book, please leave a review, or at least a rating on Amazon and Goodreads.
MARCH 25 UPDATE: The New York Times published the excerpt from my book today. Here's a link.
APRIL 23 UPDATE: Great piece by Joel Drucker and Steve Tignor on Footsteps of Federer in tennis.com.