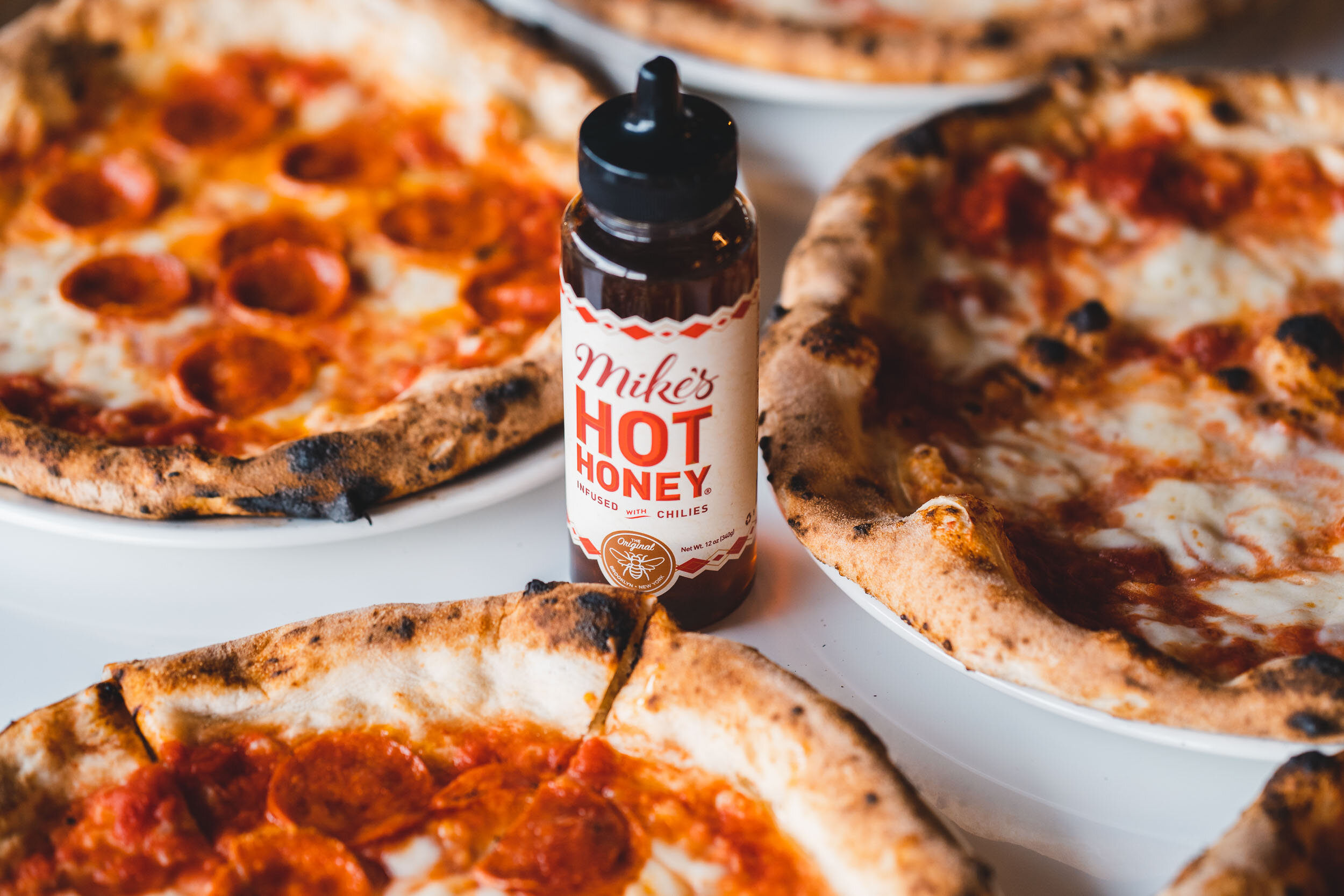 28 Jan

del lusso: Best pizza in carlsbad, california and perhaps the world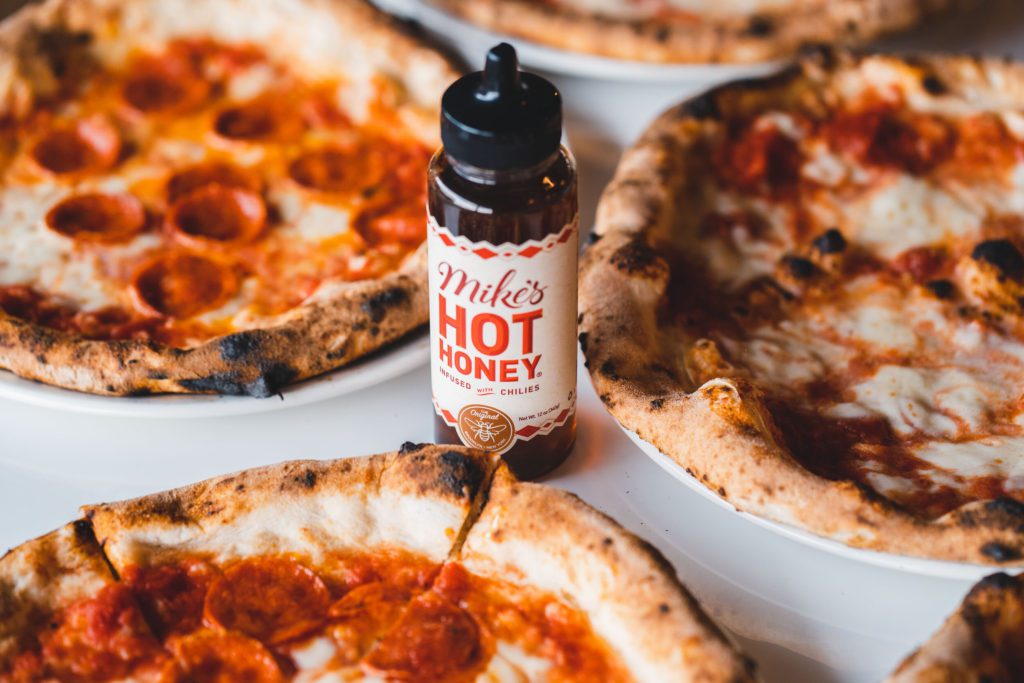 I have five brothers—count 'em five: Greg, Mark, Paul, Peter, and Steve. Steve Seminara and his friend Walter Wong, their executive chef, have just opened a new osteria in Carlsbad, a suburb of San Diego, called Del Lusso. I don't know anyone that is more serious about food than Walter. Take a look at his personal Instagram page and Del Lusso's Instagram to get an idea of what this super foodie is all about. A typical no frills dinner at Walter's house might be Seafood linguini with San Marzano tomatoes, mussels, shrimp, clams, halibut, crab, calamari, garlic, EVOO, and Calabrian chill all cooked perfectly al dente. For real. I've had the pleasure of eating at his home before and WOW, believe me, he's a guy you want to have as a friend.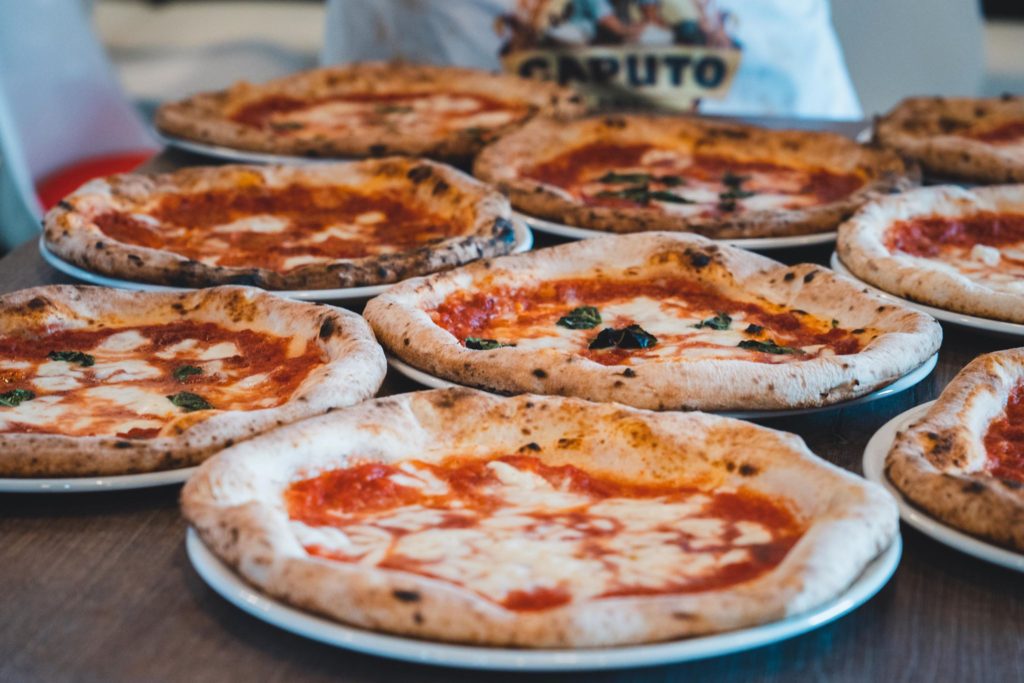 Walter is also an incredibly kind person. My brother is a bachelor and I don't know what he'd do without such a great friend living nearby, making him incredible meals, helping him when he's sick, you name it. Steve has always had great taste and an incredible sense for design, and so the restaurant looks beautiful. He LOVES dogs and so I'm not surprised that they have a lovely DOG FRIENDLY patio. Their hallmark is authentic, wood fired Neapolitan style pizzas. I've been to some of Naples's most famous pizzerias, including the legendary Da Michele, and believe me, their pizzas are just as good as what you find on the streets of Naples.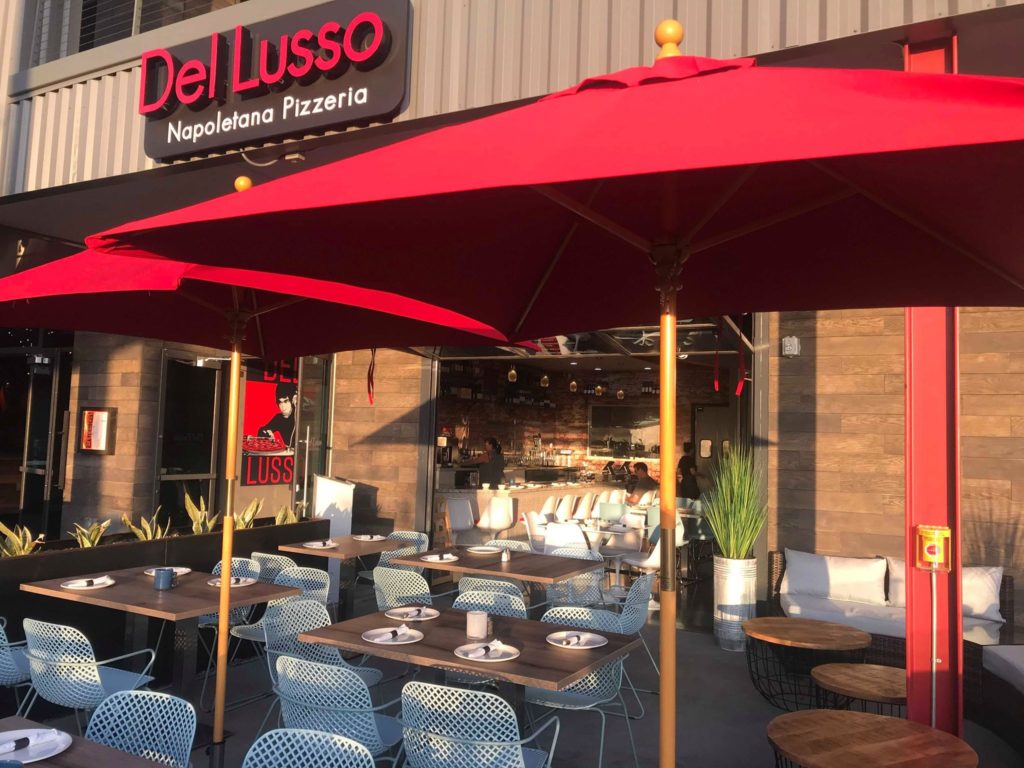 Their kid friendly menu also features some other interesting items like fresh salads, broiled shrimps and slow roasted pork poutine, a nod to Walter's Canadian heritage. (Please don't hold this against him, but yeah he is also a pretty obnoxious Montreal Canadiens fan.) You can also top off a great meal there with some incredible deserts—chocolate lava cake, gelato, and nutella pizza! I live on the other side of the country now and so I guess I have to hope and pray they branch out. If you're anywhere near Carlsbad, check this place out, it's worth a serious detour.